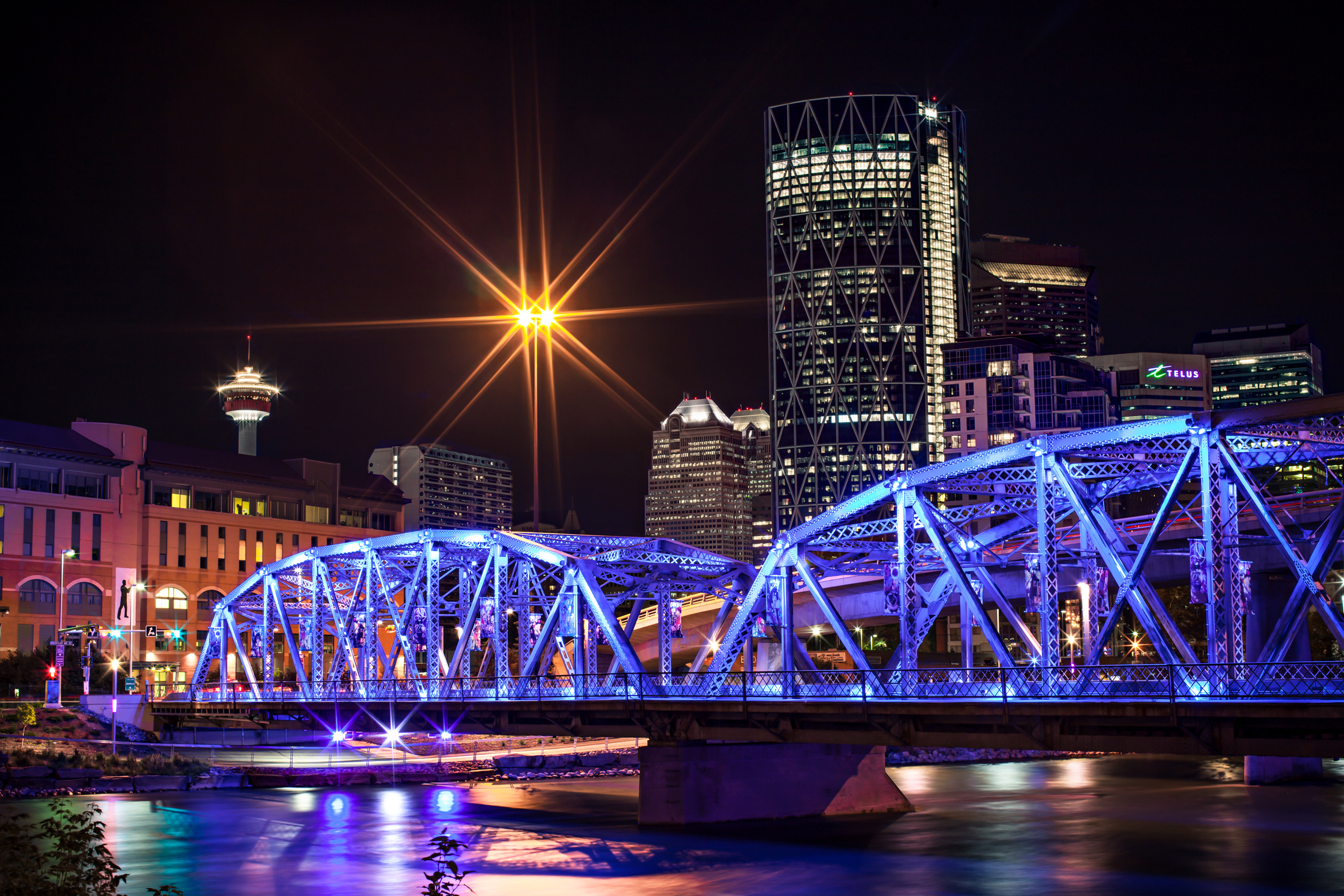 Searching for the Best Talent
PERM is located in beautiful Calgary, Alberta, Canada. Calgary is the city of choice for most of the oil industry in Canada with both domestic and international corporate head offices being located here.  PERM is always looking for top talent to join the organization.  In order to be a good match you must be independent and able to take charge and meet deadlines.  Quality is of the utmost importance here at PERM.
If you feel you are the best of the best, then send us your resume and cover letter today!
Excellent Projects
PERM projects are at the cutting edge of technology in the oil industry.
Push the Boundaries
You'll always be working on exciting projects and must stay up to date on the latest technology.
Talented People
PERM's team is a multi-disciplinary team with top notch experts, many with PhD's.
Work With Talent
Enjoy working with experts from a broad array of industries!
Flexible Schedule
Flex-time and flex-hours are available when you need it.
Enjoy Your Life
Enjoy a work-life balance and the ability to set your schedule.
Learn Continuously
At PERM you will always be on your toes, so expect to learn a lot.
Grow Your Career
Small teams ensure you get to work on a variety of tasks where you will grow and learn.
We are NOT hiring at this time.
Regardless, we employ you to check out a few of the positions we have, as we are always on the lookout for the absolute top talent in the field.
Position Overview:
We are an R & D Laboratory engaged in state-of-the-art research in core analyses. We are seeking for an Instrumentation Technologist who will possess the full range of knowledge required to install, connect, test, and maintain electrical and electronic systems for a variety of purposes, including measurement, controls, instrumentation, lighting, power sources and communications. Preference will be given to technologists who have industrial experience, research and development / laboratory experience, Oil and Gas experience, and a good track record of safe and high quality workmanship.
Location: Calgary, AB (Local Candidates Only)
Type of Employment: Part Time, Contract
Responsibilities and Requirements:
Maintain and exceed the company's high standards concerning safety, quality, efficiency and communication
Prepare schematic drawings, sketches, and reports to reflect changes or alterations made in instruments, circuits and systems.
Work with a variety of pneumatic and electronic instruments to measure and control variables such as pressure, flow, temperature, level, composition.
Install various electrical systems and related equipment
Utilize electrical engineering principles and technologies for application in industrial control and measurement, and computers
Fabrication and programming of test control apparatus and equipment
Test accuracy of flowmeters, pressure gages, temperature indicators, controllers, and other recording, indicating, or controlling instruments.
Requirements:
Diploma in Instrumentation/Electrical Engineering Technology from an accredited post-secondary institution or Degree
Experience and detailed knowledge of electronic circuits, integrated systems, and web-based control
Experience with computer-assisted engineering and design and internet programming (e.g. HTML, Java, PERL, PHP)
An entrepreneurial spirit with an eye for precision and a drive for effective solutions
Valid First Aid/CPR, H2S Alive, WHMIS certification
Minimum of 5 years of related experience. Preference will be given to experience in Field Testing and Commissioning
Dedicated team player with strong interpersonal and communication skills.
Demonstrated problem solving and analytical skills with the ability to work within strict deadlines.
Demonstrate a willingness to work safely and show concern for environmental, health and safety issues in the workplace.
Valid Class 5 driver's license.
Willingness to work rotation based schedules
We offer a challenging and rewarding work environment with an attractive performance based compensation package with benefits commensurate with qualifications and experience.
Are you an expert at Core Analysis with experience ranging in everything from corefloods to capillary pressure, wettability and relative permeabilities?
If that sounds like you, then please send your resume and cover letter today. Although we are not actively hiring Core Analysis Specialists at this time, we are always on the lookout for the right person.
Are you an experienced Chemical/Petroleum Engineer with laboratory experience? Do you enjoy conducting experiments and helping solve problems and increase oil recoveries?
If that sounds like you, then please send your resume and cover letter today. Although we are not actively hiring Engineers at this time, we are always on the lookout for the right person
Gain great experience and learning opportunity from some of the industries top experts
Help push the boundaries of science for the oil and gas industry
Work with talented individuals as part of a small team; your individual efforts actually matter
Enjoy the flexible work environment that suits your lifestyle
Interested? Got What It Takes?